Planned Gifts Calculators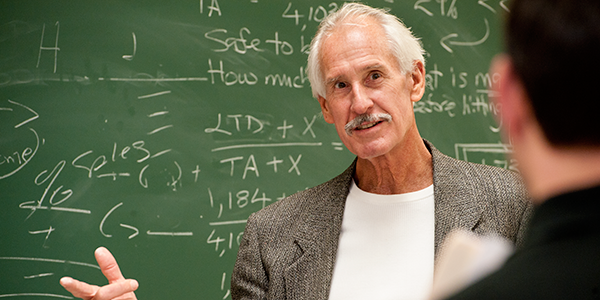 Select a presentation below to see the income and tax benefits for you. You may view a gift annuity, deferred gift annuity, unitrust, annuity trust, or gift of appreciated property.

We hope you enjoy these presentations!
© 2019
Crescendo Interactive, Inc.
PRIVACY STATEMENT
This site is informational and educational in nature. It is not offering professional tax, legal, or accounting advice.
For specific advice about the effect of any planning concept on your tax or financial situation or with your estate, please consult a qualified professional advisor.