Free ESTATE PLANNING Guide

Are you ready to plan your will or trust?

We would like to give you a FREE Estate Planning Guide. This guide will provide you with helpful information to provide for your needs, your family's future and your favorite causes. You can also use our Estate Planning Guide to record your family information and your estate distribution plans.

Please enter your name and email address. You may use the comments section to ask our Planned Giving team a question.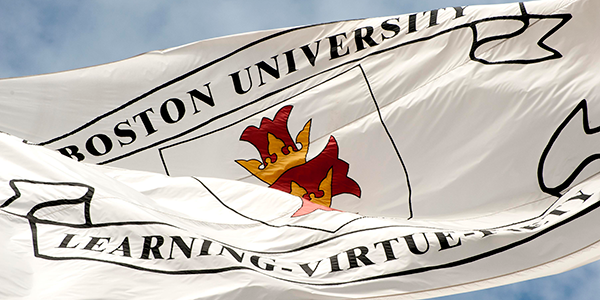 Sign Up for Our Estate Planning Guide
© 2019
Crescendo Interactive, Inc.
PRIVACY STATEMENT
This site is informational and educational in nature. It is not offering professional tax, legal, or accounting advice.
For specific advice about the effect of any planning concept on your tax or financial situation or with your estate, please consult a qualified professional advisor.