Encouraging Activism and Altruism Through Scholarships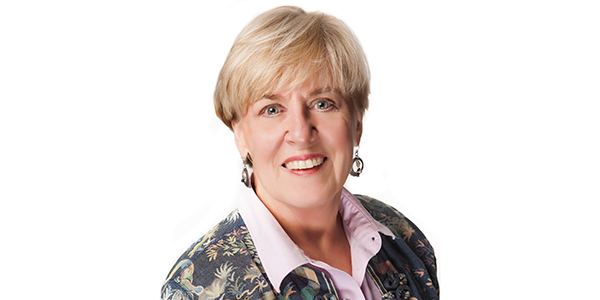 "The great thing about BU," says Pam Sinclair (CAS'66), "was that it had everything: size, athletics, diversity, social life, and academic opportunities. It was a combination that changed my life." Now, in appreciation, Sinclair is giving back to BU with a future gift that will establish a scholarship at CAS. Her planned gift, she hopes, will help students gain access to a broad range of experiences similar to her own.
"Giving back was ingrained in us as kids," she says. "So giving to BU for all that it gave me seems natural."
Sinclair grew up in the Boston area and wanted to stay local for college. She loved English literature, but later discovered that she had a strong aptitude for information technology. An internship at New England Telephone led to a full-time job at the company upon graduation. It was the start of a long and fruitful career, soon at Nynex and, finally, Verizon. With each move, she rose through the ranks. "Just as at BU," Sinclair says," there were huge opportunities in that industry."
She also became an advocate for women in the workplace everywhere she went. Today, as a retiree, she volunteers with a group that works to socially and economically empower women and girls. She sees BU as doing relevant work. "I want to encourage young people-their activism and altruism," she says. "A good education is the first step."
Education is a gift. Pass it on.
To learn more about making a planned gift at Boston University, contact the Planned giving Office at 800-645-2347 or [email protected], or visit bu.edu/plannedgiving.