Chuck Cornelio (LAW'84)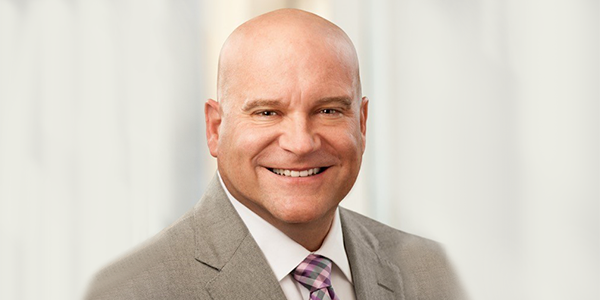 After graduating, Charles "Chuck" Cornelio (LAW'84) practiced law and then leveraged his preparation and experience into top leadership roles in Fortune 500 financial services companies. Now "retired", he is as busy as ever using those leadership skills on corporate and nonprofit boards.
"I realized that I had been fortunate to have a great career, migrating out of the law and into upper management," he says. "But none of that could have happened without the education I received at BU Law. I learned that my real purpose there was not necessarily to 'become a lawyer' but to learn to think differently, to ask the right questions, and to listen. I ran all the technology in two Fortune 500 companies, despite having been a lawyer by trade for years, because I was able to problem-solve and figure out how the parts and pieces fit together. I see that kind of preparation going on now at BU Law. That, plus broad exposure to experiences not considered typical for law students in the past."
Now he hopes to help future students find the value that he did at BU through a generous bequest intention. Chuck's planned gift will create a scholarship fund, helping the School attract and retain students with diverse backgrounds and experiences. "The extent to which the School helps these students attend BU Law becomes a measure of its commitment to the University's long tradition of diversity and to a richer set of discussions," Chuck says. "When those students graduate, their backgrounds, perspectives, and their School of Law education will enrich the organizations they join."