Living Simply and Giving Generously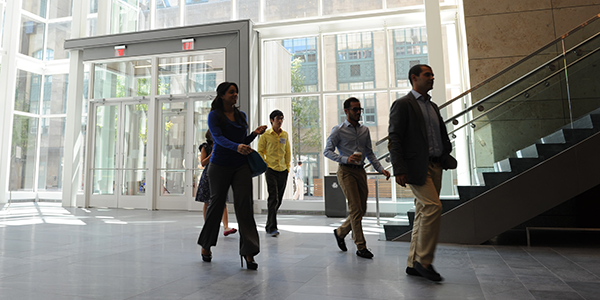 Harold Kropitzer lived simply but gave generously.
Two months after he graduated from college, Harold was inducted into the U.S. Army, serving with the 104th Timberwolves Division from Oregon. He later attended the BU School of Law on the GI Bill, and-with law degree in hand and a taste for Oregon from his Army buddies-he hitchhiked west in search of a place to land and work for a couple of years. Through friends, he signed on with Bonneville Power Company in Portland as a field attorney.
He stayed 30 years.
Harold had grown up poor in a Bronx Jewish tenement, but he understood that education was his ticket to a broader horizon. He and his wife lived modestly in Oregon and had no children. By the time of his death at 90 in 2013, Harold had amassed an estate he wanted distributed among causes he believed in, including reading aids for the visually impaired (his wife had suffered from macular degeneration) and scholarships for BU law school students with financial need.
"Harold benefitted from the GI Bill after the military and was able to attend law school because of it," said Harold's longtime friend and financial advisor, Bill Scott. "He never forgot this and wanted to honor it by helping new generations of students, especially those with financial need, to come to BU Law for a quality education."
The first Harold Kropitzer Fund scholarship recipient will be named later this year.